.
Bicycle commuting is great in all regards - environmentally friendly, getting exercise and fresh air, and avoiding the gridlock of traffic are just some of the perks of riding to work or school. However, in the United States only about 1% of commuters go by bike, while 86% drive, 5% walk, and ~4% work from home.
The top two reasons more people don't commute by bike are lack of confidence and safety concerns.
The top two reasons more people don't commute by bike are lack of confidence and safety concerns. Our goal is to teach beginner bicyclist commuters safety basics before they even get on their bike - giving them experience in dangerous scenarios, all in a safe setting. Knowledge of what could happen and how to properly react will help beginners gain the confidence they need before they hit the road.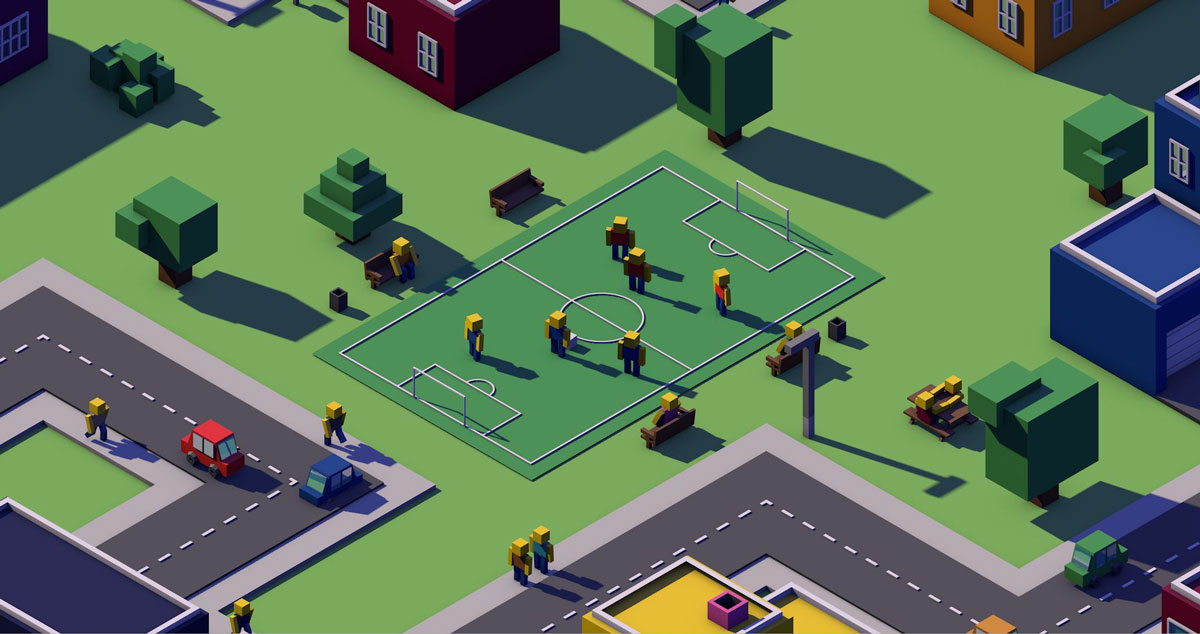 .
This project was completed over the course of a workshop led by Chip Truex of Instrument and created in collaboration with a partner, Amelia Barlow. At the end of the workshop, we presented the final product at Instrument's headquarters in Portland.
.
Demographics of Bike Commuting in Portland
This study conducted by the Portland Office of Transportation helped us narrow down our target audience. The study found that 33% of the population wasn't at all interested in trying bike commuting, 60% were "interested but concerned," and less than 7% felt "confident and fearless" while biking on the road. Going forward, it was important to stay focused on the "interested but concerned" portion of the population.

r/bikecommuting
We asked Reddit's international community of commuter cyclists (21,000+) to help us by filling out a survey we had created. They were extremely helpful, and within a matter of days we had recieved 390 responses. The most important question we asked was "What is the hardest part about starting to commute by bike?" - to which the overwhelming write-in answers were confidence and safety.

Competitors
There are plenty of apps and resources out there that cyclists use, but the majority of them are meant for experienced cyclists - not beginners. Activity trackers and route finders dominate the market, and the only resources for beginner cyclists exist in the form of short online guides, articles, and legal documentation of local bike laws.
.
Completed over the course of six weeks, the first four were spent researching, concepting, and fully developing the user flow, experience, and interface of Pedal. The last two weeks were devoted to creating our assets using a combination of Illustrator and Cinema 4D.
.
Knowledge + experience = confidence
Pedal is an educational app with an accompanying Google Cardboard VR component. Pedal serves as a checklist for safety situations, including potentially dangerous scenarios cyclists often find themselves in while biking to work. Achievements are rewarded after tutorials are completed, giving beginner cyclists encouragement to get on their bikes and learn about safety tips and laws that will help them gain more confidence when it comes to riding.
.
As an experiment in VR development, I exported the 3D models we created into Unity and added some basic object interactions as well as a teleportation locomotion mechanic. The result is a fully destructable miniature city that you can essentially terrorize as a giant. This doesn't really have much to do with the brief, but it is a lot of fun.
---